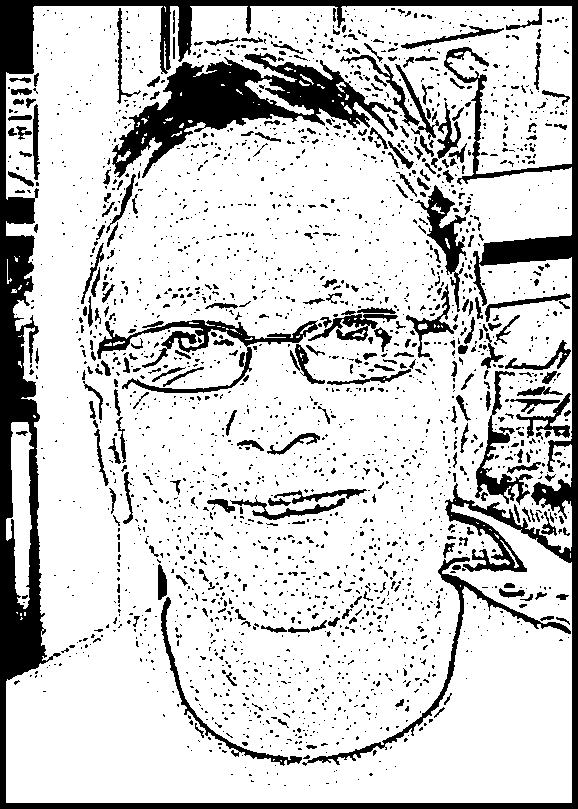 This site
. . . is written, built, and maintained in RStudio using the R blogdown package and the Hugo static website generator, and is hosted on GitHub Pages. See How I Deploy My Website to GitHub Using RStudio, blogdown, and Hugo.
Everything is open-source, plain-text, future-proof, platform-independent, all-natural, and various other things of this nature.
The emoticon at the top of the sidebar is Cthulhu, from H. P. Lovecraft's short story The Call of Cthulhu.
Me
Educational Technology Specialist
Information Technology Services
College of the Holy Cross
1 College Street
Worcester, Massachusetts USA 01610
rlent@holycross.edu
EDUCATION
Ph.D State University of New York at Stony Brook (Ecology and Evolution)
M. S. University of Vermont (Wildlife and Fisheries Biology)
B. S. University of Massachusetts at Amherst (Natural Resource Studies)
Unix System/C/C++ Programming Certificate, Worcester Polytechnic Institute
Data Science Specialization, Johns Hopkins University and Coursera
Diploma, Maynard High School (Massachusetts)
POSITIONS
Research Assistant, Carr Research Laboratory, Inc., Wellesley, Massachusetts
Scientist, GCA/Technology Division, Bedford, Massachusetts
Wildlife Biologist, Environmental Research and Technology, Inc., Concord, Massachusetts
Research Assistant, Manomet Bird Observatory, Manomet, Massachusetts
Cornell University Laboratory of Ornithology, Seatuck Research Program; Seatuck Foundation:
Staff Biologist
Assistant Director
Acting Executive Director
Associate Director of Research
Visiting Assistant Professor of Biology, Amherst College
Adjunct Assistant Professor of Biology, Amherst College.
Data Manager/Ecologist, Harvard University, Harvard Forest
Present position: Educational Technology Specialist, College of the Holy Cross

PROFESSIONAL CERTIFICATION
Certified Wildlife Biologist (The Wildlife Society)
Xi Sigma Pi (National Forestry Honor Society, Alpha Omicron Chapter)